On Saturday May 24th I visited the Flyfair at Fort Altena here in the Netherlands.
This was the first flyfair I went to after a very long time and I must
say it was a worthwhile visit.

In the past the flyfair was held on the banks of the Ijssel river but this time
they choose a 18th century fort as location.
The majority of the members from my local flyfishing club attended the fair and so did
most of the other flyfisherman from our country.

The organisation had provided a nice program with lectures and fly-casting demonstrations.
The flytying tent was staffed with fly-tiers from all over Europe to even some folks from the USA.
Since I was going on one of my major flyfishingtrips soon it was an ideal occasion to stock
up with gear.
We stayed all day at the fair and had a blast.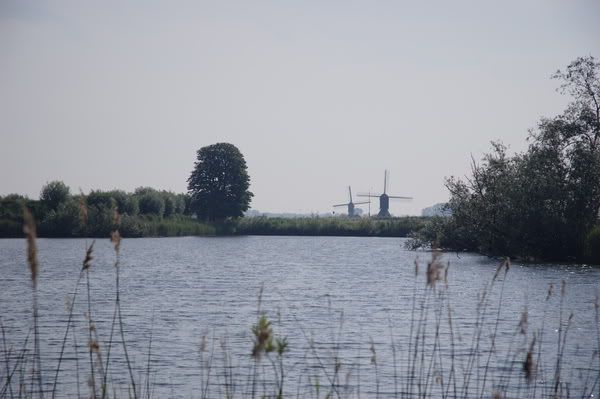 The moat with windmills in the far distance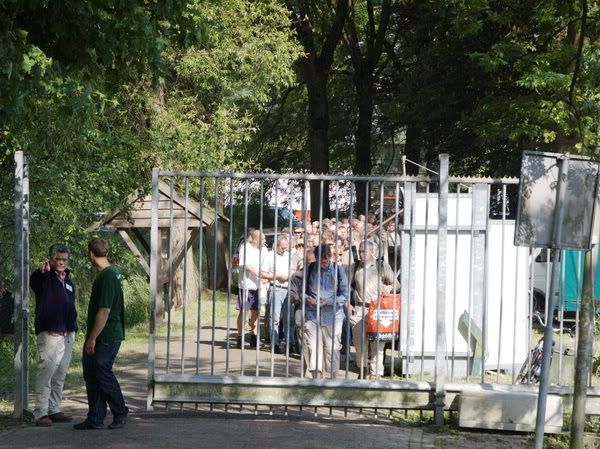 Rows of people waiting at the gate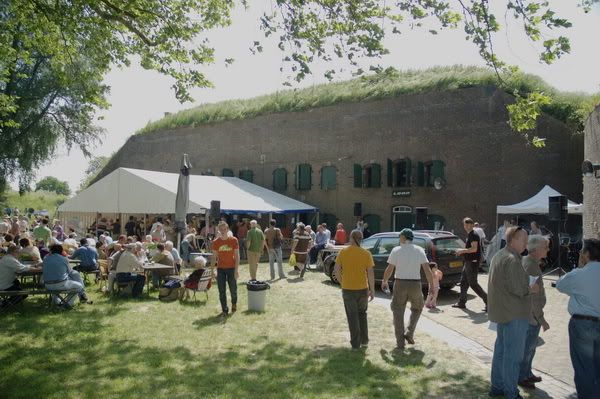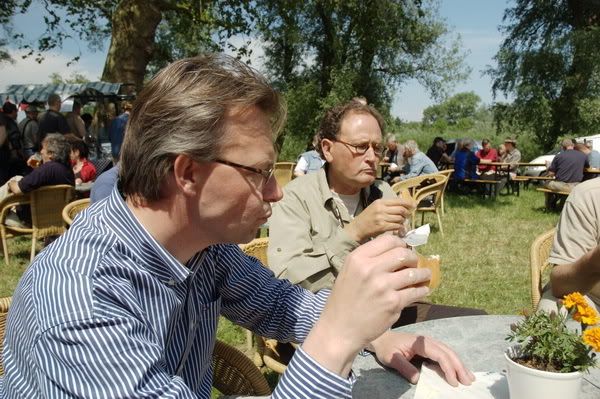 In front of the fort, my buddies pondering what to tell the wife:D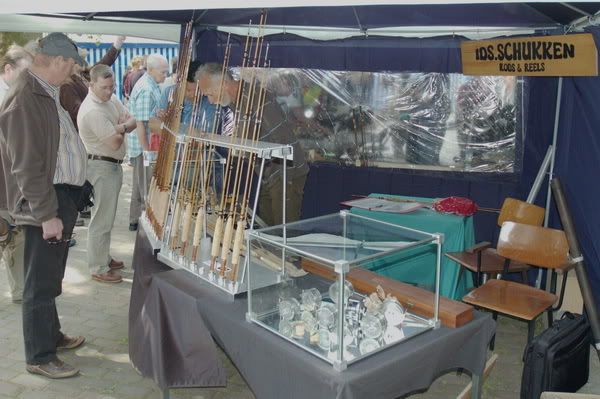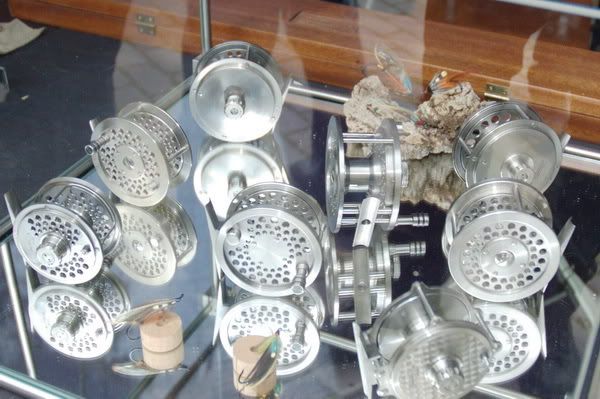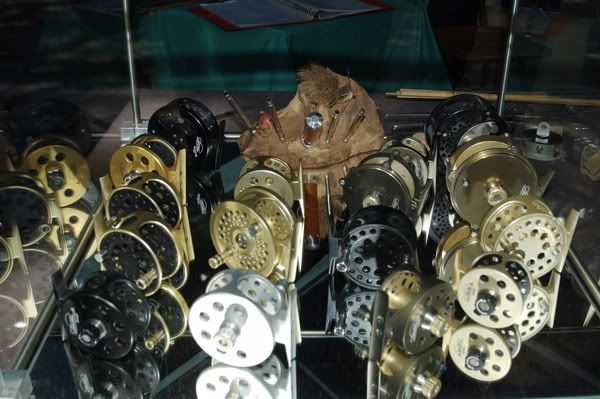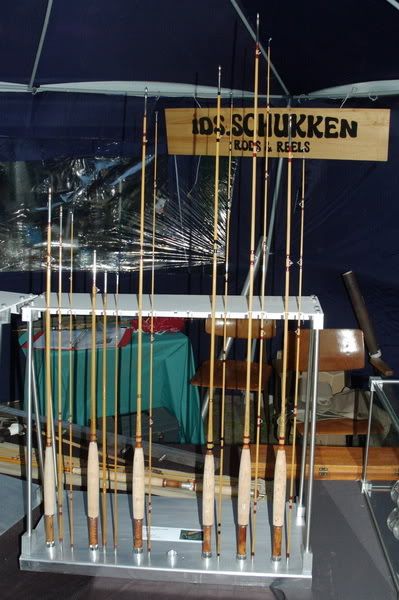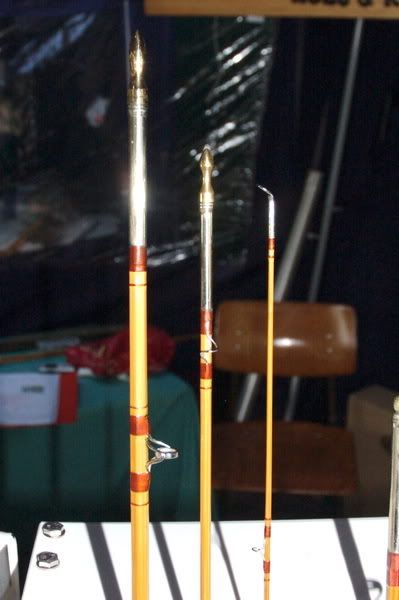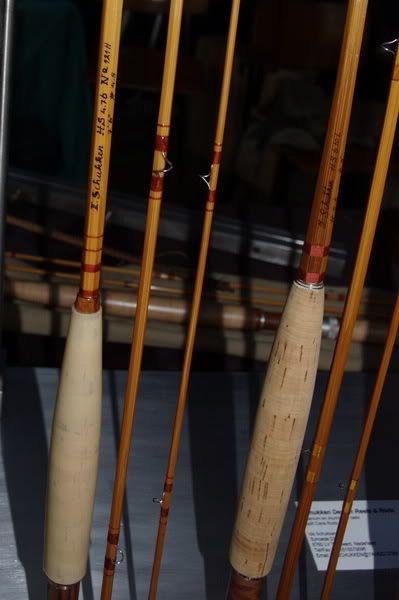 At the Ids Schukken booth.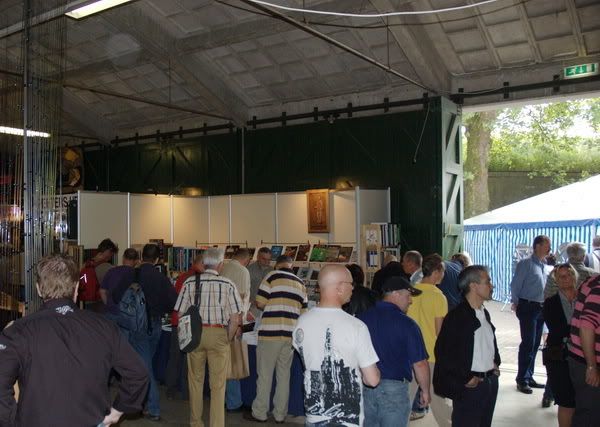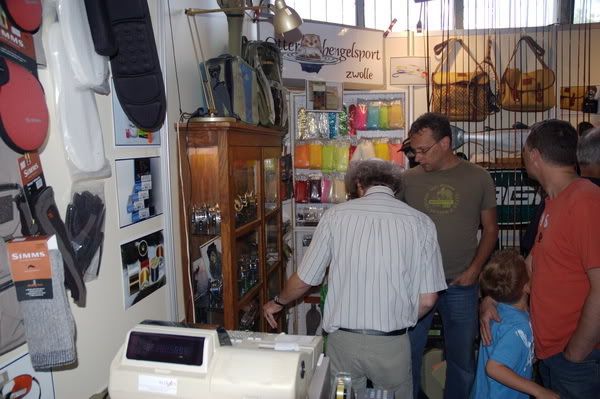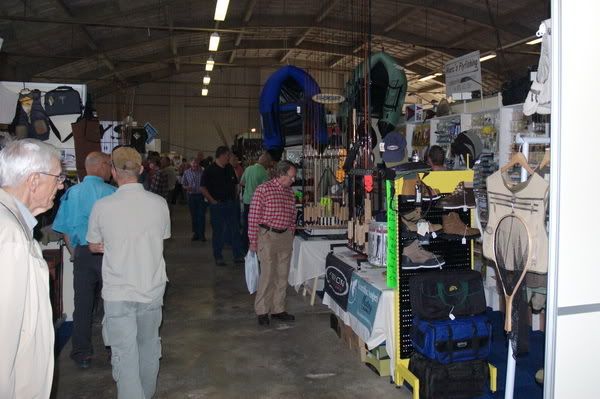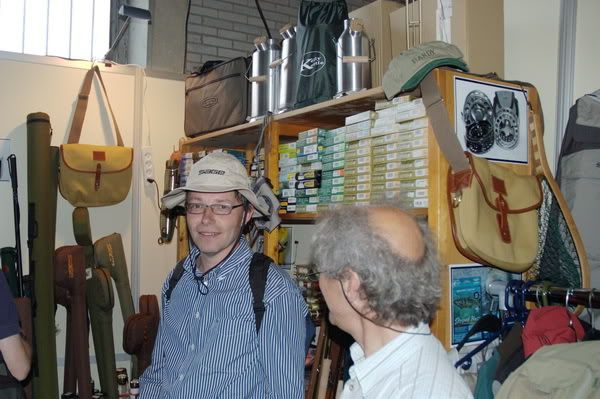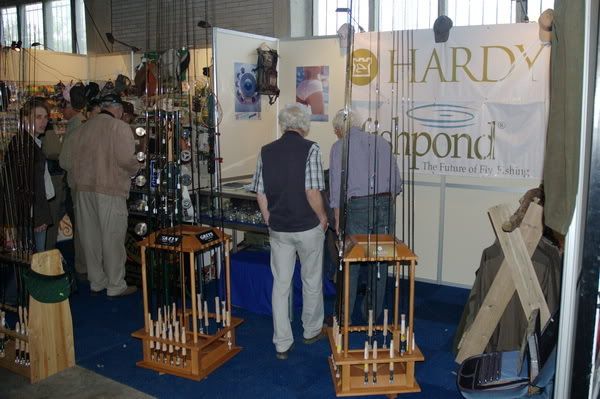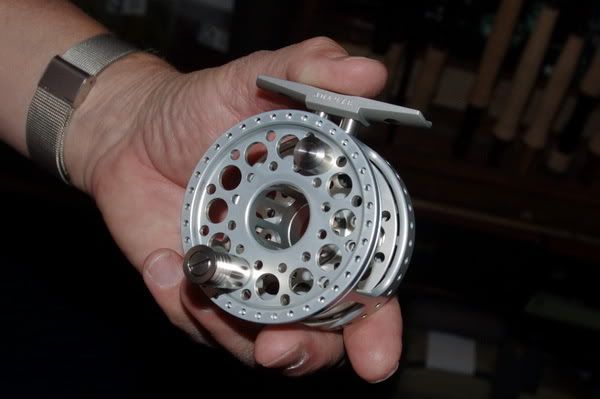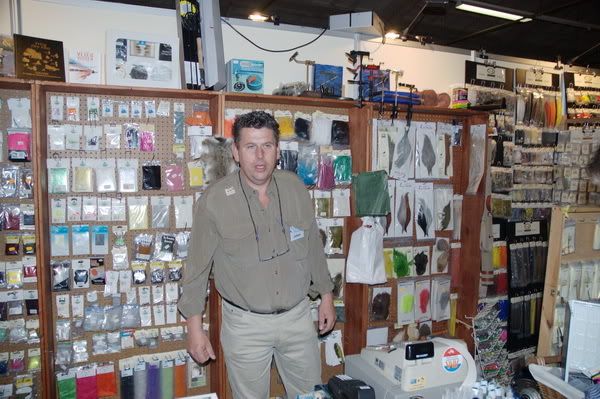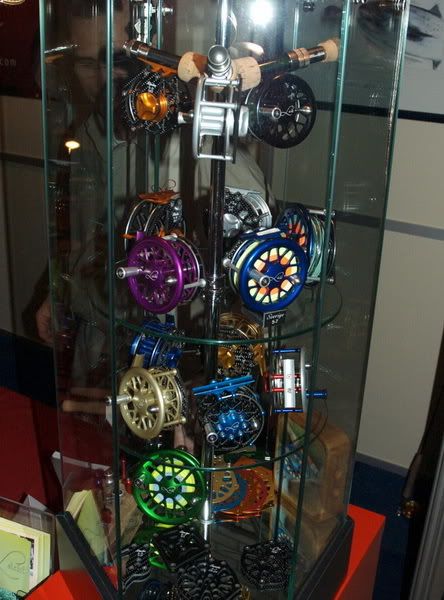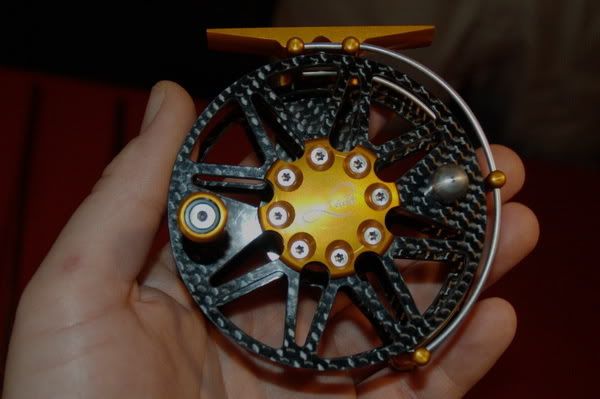 Inside the main hall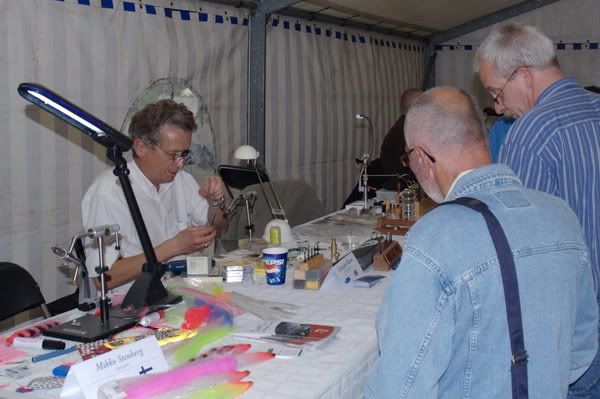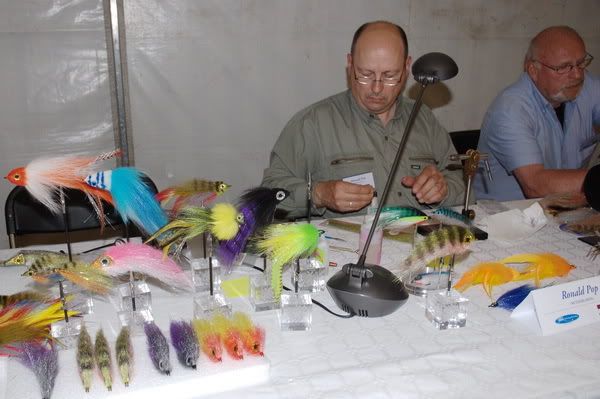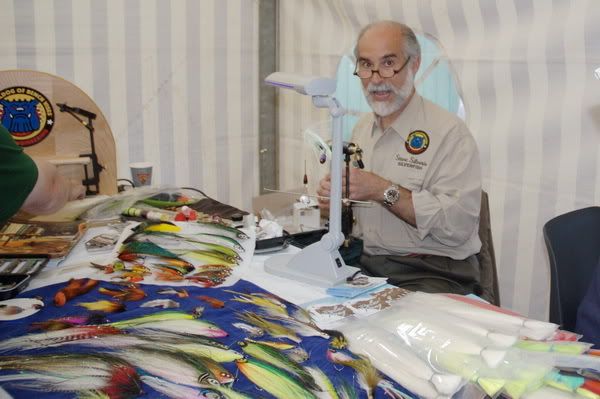 Flytying tent.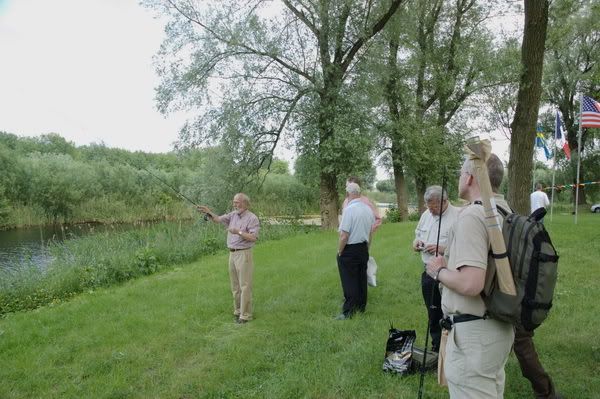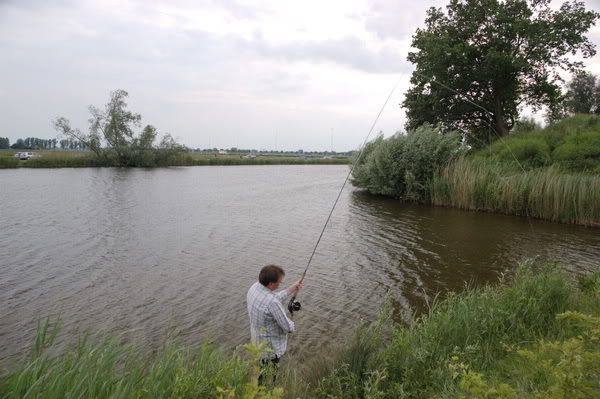 Casting new rods and watching a two hand casting demonstration with
Michael Ladefoged from Denmark.