Yesterday I visited our little stream in Germany and noticed that the water level was
Extremely low.
We need some good downpours in this region right now.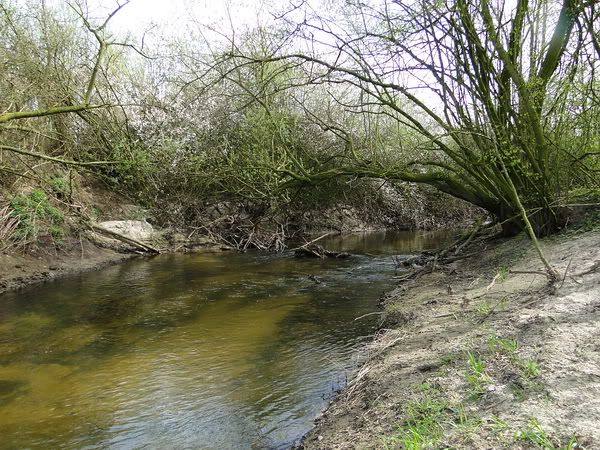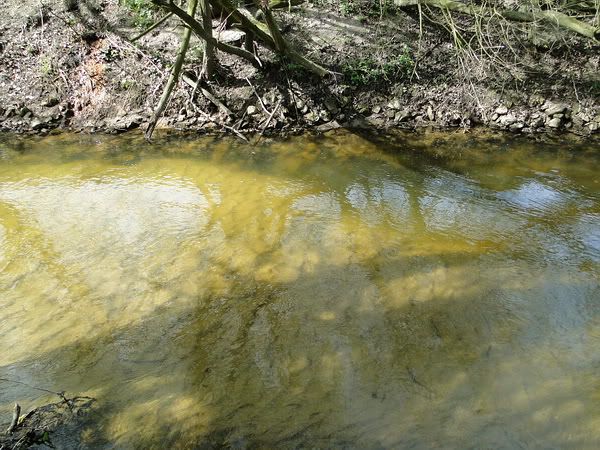 Low water

I noticed lots of small fish in the water and saw the quite a few Dace actively
feeding in the surface.
I had trouble making a decent presentation of the fly since the water was so low
and the current minimal.
For some reason I could not find any of the larger fish and I wondered where
they had gone.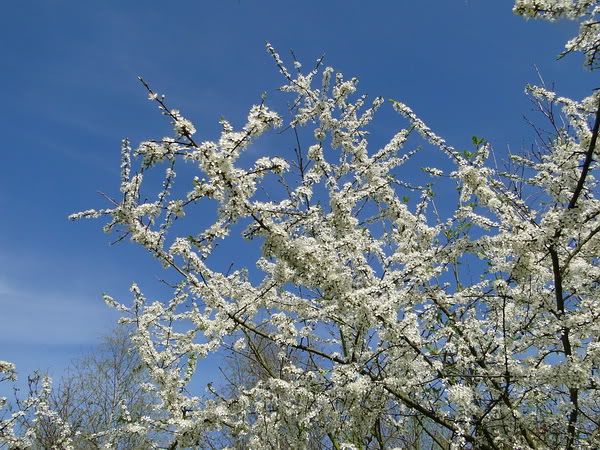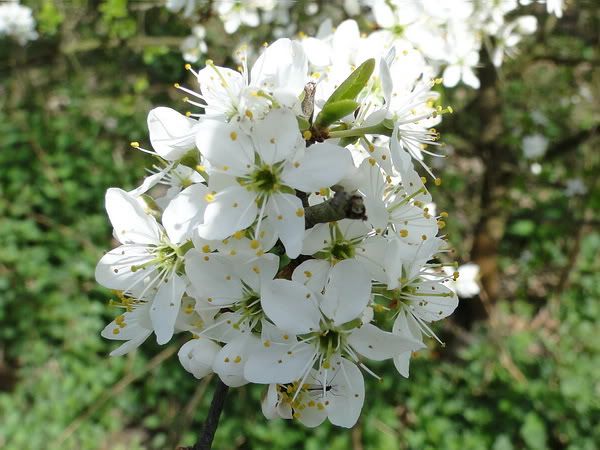 Flowering trees

At one small rapid the pool was deep enough to hold fish and I hooked and lost
several roach, the fish where picky.
I spotted rainbow trout so I switched from nymph to streamer and soon had a nice
Fish on that put up a good fight on the four weight.
A second trout was also hooked but threw the barbless hook.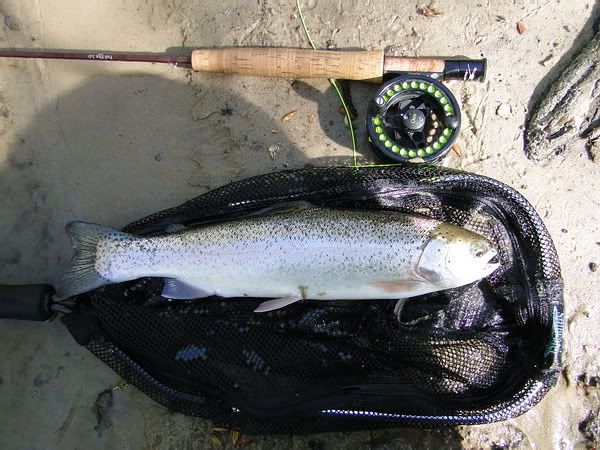 Rainbow trout

Further a field all the pools that held fish the last week where empty.
The water was so low that I could spot the bottom which was not good.
Two more trout came out to attack the streamer but I could not hook those fish.



View of the countryside

On my way back I wanted to have another go at the first pool where I had success
But the spot was already occupied by the worm brigade so I have no hope
that trout would remain in there.

Still it was a nice sunny day here in Europe.
For the time being this was the last visit to the stream for some time.
Next week I will be off to pursue sea run browns in the Danish Baltic sea.