This morning I fished for the third time in the local marina.
At first light I had no hits at all which was very odd.
Just when I thought my luck had turned I hooked into a very large fish.
The fish hit the fly at the same location where I had two cut-offs yesterday.
I knew I was in trouble since a hefty pike shook its head violently to loose the fly.
The pike won and got away, for the time being.

Hans was also present this morning and hooked the first fish of the day.
A couple of minutes later it was my turn with a substantial fish.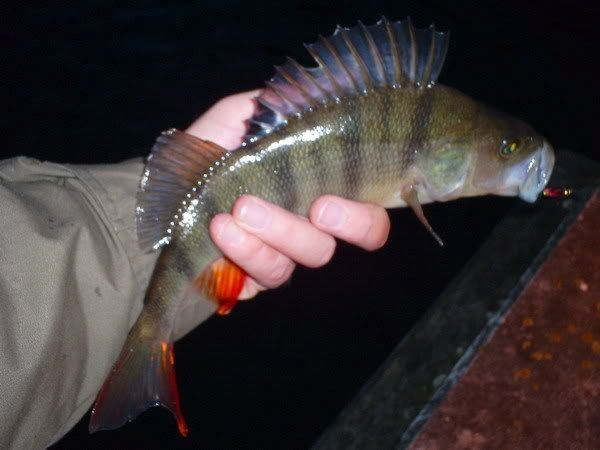 Nice one.

We where in the right corner at the right time and both managed to catch a couple more fish.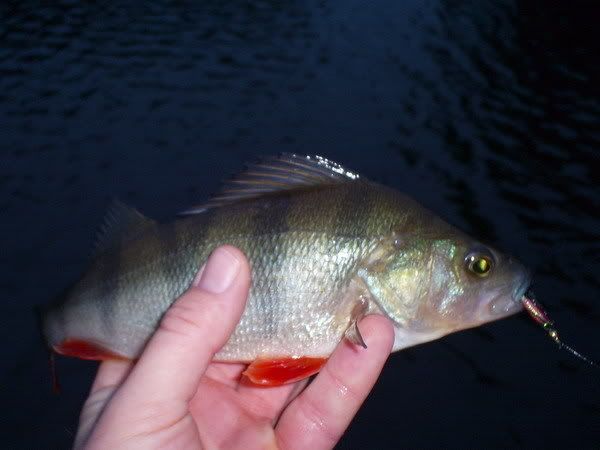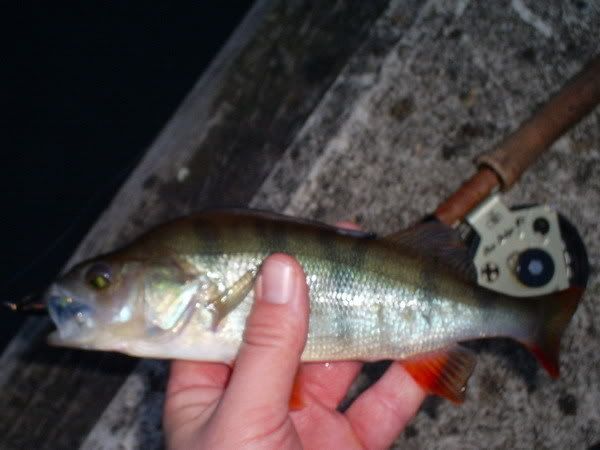 Perch

I counted four fish after 50 minutes while Hans who had to leave earlier had two.
Tomorrow morning I will definetely break out the heavy rod with some larger streamers and wire traces.