This morning I went to the harbor for a rematch with
the yellow perch.
In one of the corners of the harbor a perch was following the
streamer but would not strike.
I decided to remove the steel trace so the streamer would move
more naturally through the water.
That change did the trick because a cast near some moored boats
yielded a little yellow perch.
A bigger fis was following the hooked perch so after releasing the
fish I tried to get the bigger one.
Unfortunately the larger fish was gone and it was time to go to work.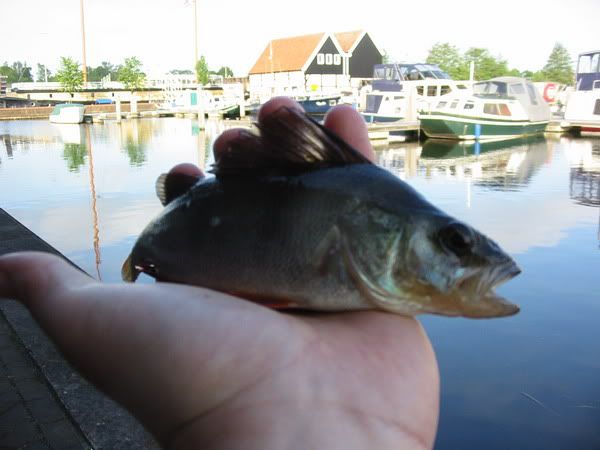 The scenery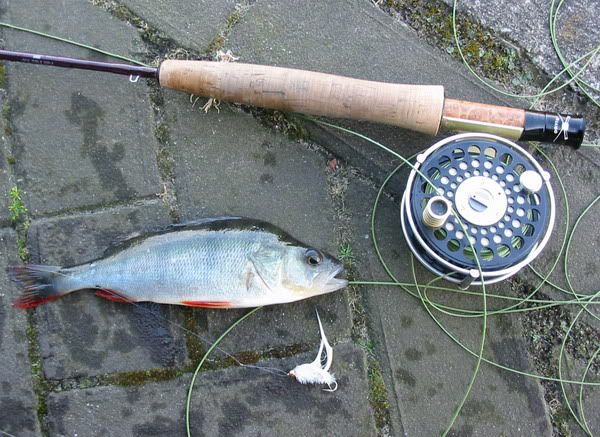 Yellow perch and streamer

I have another after-work session planned where I will try to pursue yellow perch and pike.
Since so many shiners where rising last evening I will take the nymph and dryfly box also
with me if the predators let me down.