On a recent fishing trip to Germany's deep south we had the chance to fish
a tiny stream up in the mountains on the border of Bavaria with Baden-Württemberg.
It was a challenging water where it was difficult to approach the fish unseen.

I managed to scare most fish away but managed to catch a few small wild brown
trout in the deeper sections where the disturbed water surface blocked my movements.

This small water was more or less divided in two sections, the lower section was probably
The best since it carried more water due to feeders from the surrounding mountains.
Now most trout are small there and have a very light colouring that makes that provides
Perfect camouflage with the light stream bottom.
Some of the deep pools however held huge brown trout, only managed to scare them under
the rocks but at least I knew they where present.

We decided to go for a rematch to this stream and switched beats where I would fish
the upper section.
My friend had not fished all the stream on that previous day so I ventured up far upstream.
Few fish where present but I managed to catch at least two brownies.
I was in short contact with a big brown trout but it got off.

On my way back downstream I tried to get the big brown fishing a nymph downstream of
The weir where it was located but it would not come out to intercept the nymph.
I hopped over the small weir instead and looked for the fish which was tucked away
under a large stone.
I did a bit of hillbilly handfishing and felt the fish which consequently raced out of its
Cover to head over the weir upstream.
Next time I will get that fish….

Day 1.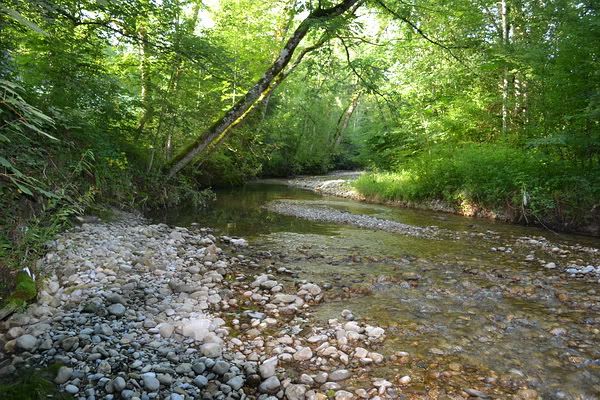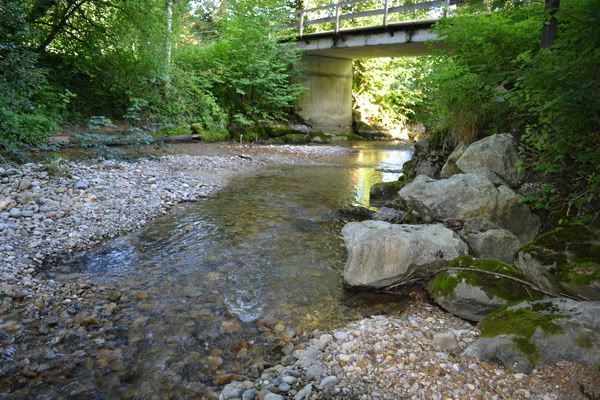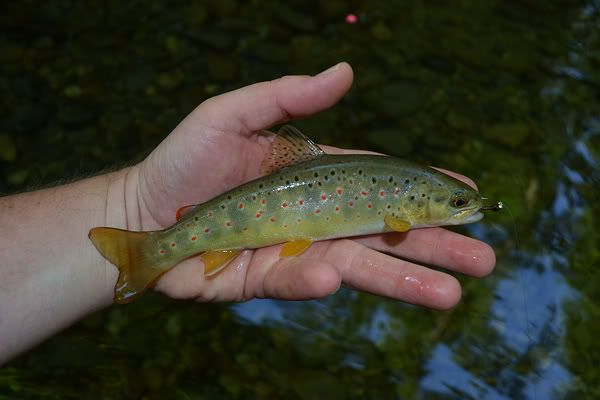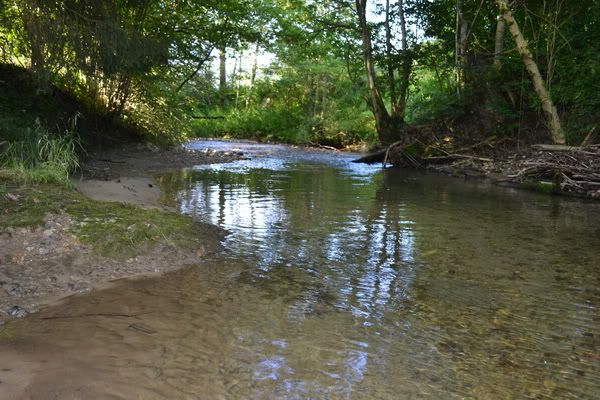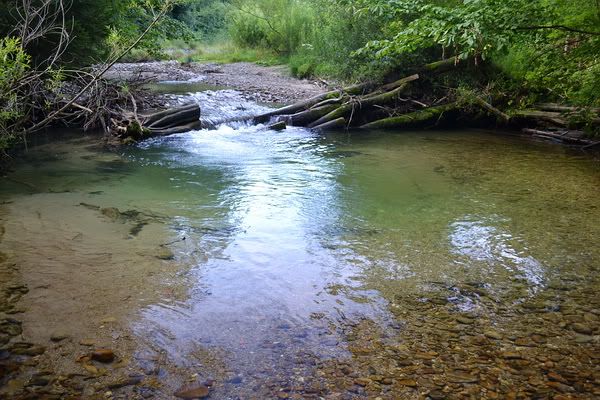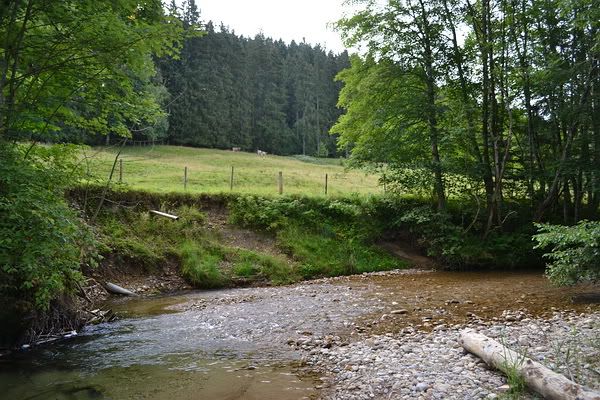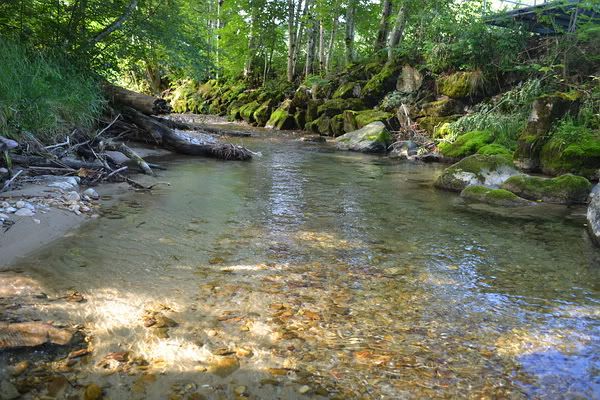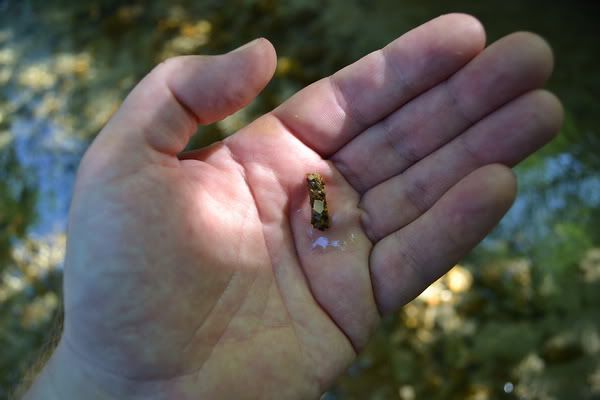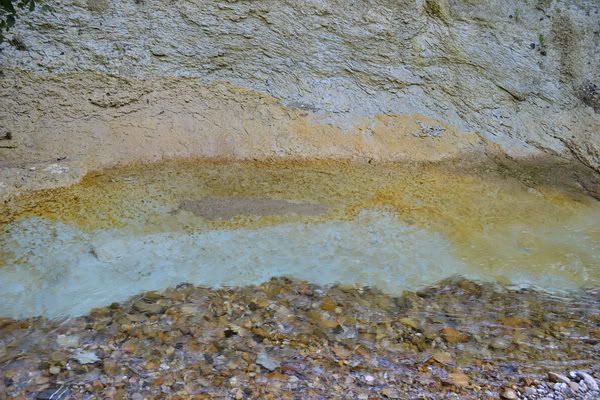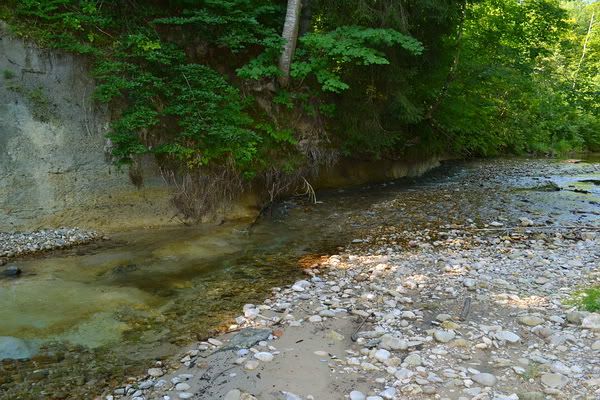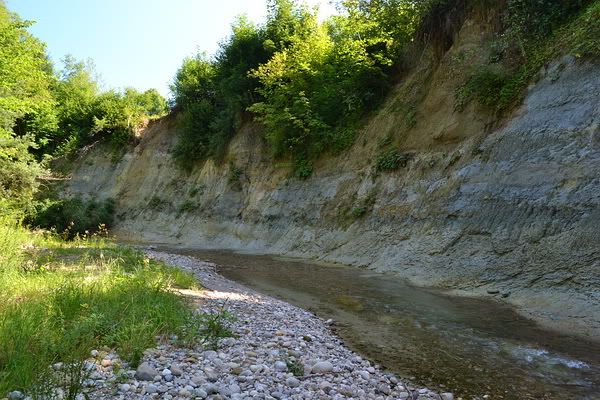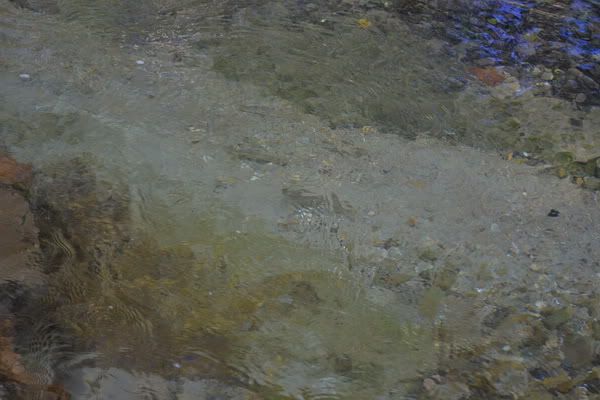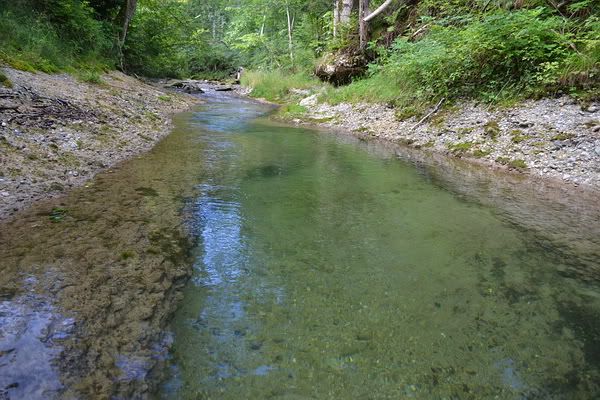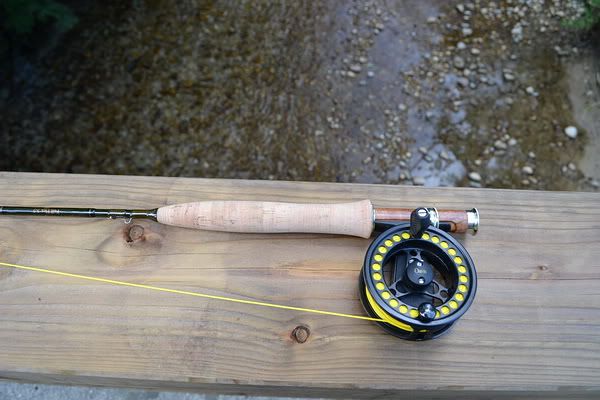 Day 2